Did you know that you can improve your health while you are relishing on a wonderful vacation?
Getting to know or taking care of your body and mind is very important, so is enjoying life.
It´s very common to find out people who are saving money to enjoy their next vacation; traveling, going to the beach, practicing eco-tourism, maybe?
But, they suddenly find out that they are getting some common health issues like chronic stress, depression, anxiety, chronic respiratory disease, cardiovascular snags, etc.
So, they feel concern about deciding on using the money to buy expensive treatments and forget about their vacations forever.
Of course, you should never omit a medical appointment and take into extremely high consideration the risk over your disease, especially when it is set as chronic or risky for your life.
Then, when you find out the kind of illness you´re suffering, you can define what is better for you and how you can improve your health and life quality.
Vacation is a human necessity, you can´t avoid it…
It´s defined as a time you spent away from home or business in travel or recreation, the main intention of taking vacations is to recharge your energies to be more efficient in your current job or performing your everyday tasks.
It is also described as a scheduled period during which activities such as studying, working, or simply the run-of-the-mill or your routine is suspended for having a respite or a time of the break.
How many times have you complained because you feel so exhausted, but you don´t do anything about it?
How many times have you been frustrated by the long hours you are working out or at home, but you don´t give yourself a break?
Pausing our monotonous activities for a while is more than necessary, our body and mind will appreciate it a lot.
This is How Vacation improves your health…
According to a recent study, the average employee takes only half of their prearranged vacation period.
They and probably their family are suffering.
  They might feel overworked, overwhelmed and overwrought. Besides their families are feeling aside and off course, their health is being affected as well.
Even though among those who actually do take vacations, three in five accepted that they at any moment do some work too.
Some of them are contacted by a supervisor or coworker while they are on vacation about any work-related issue.
Taking time off is good for your mental and physical health, and you can come back to your daily routine more productive and effective.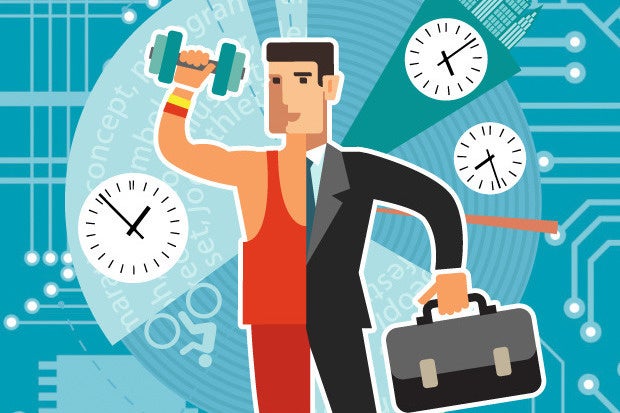 You improve your health, if you go on vacation you'll notice that you´ll have fewer stress-related physical complaints such as headaches, backaches, and heart irregularities, and you´ll feel better even five weeks later.
Many studies have highlighted the cardiovascular health benefits of taking a vacation.
In one of those studies have shown that men at risk for heart disease who skipped vacations for five consecutive years were 30 percent more likely to suffer heart attacks than those who took at least a week off each year.
If you miss one year's vacation, you´ll get a higher risk of heart disease. Women who took a vacation once every six years or less were almost eight times more likely to develop heart disease.
 This data is not supposed to scare you but to persuade you that is time to take some time off.
You´ll feel how it improves your health in the long run.
Options to go on Vacation?… Costa Rica!
Costa Rica is a paradise with awesome rainforests and majestic volcanoes.
 But one of the most breathtaking destinies is the beach, just like Playa Hermosa in Playa Santa Teresa, Puntarenas.
You´ll see the beautiful landscape and listen to the musical waves crashing on the white sand, interesting wild animals walking around very close, pure sea breeze, and of course "Pura Vida" people.
Here you´ll improve your health for sure, enjoying the beach, the sea, practicing aquatic sports, balancing your energy with yoga and boosting your brain by learning different things.
At Perfect Sunset School, you´ll find a wonderful place to stay.
It´s a real vacation paradise.